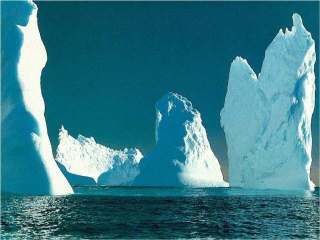 No, no, no no....not this one, hehehe i'm referring to Icebergs Restaurant that is famous for their Super Halo-halo.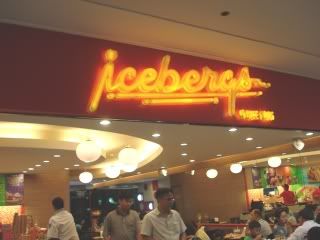 Yan, this is the right one!!!
Icerbergs is famous for their super halo-halo because of having 12 ingredients topped with 2 scoops of ice cream. They serve the milk and the sugar separately and generously.
Hmmm, mayroon siyang leche plan, ube, nata, langka, buko, macapuno balls, cornflakes, corn, kaong, parang jelly, peaches ata yung isa don and the ice cream.
Icebergs these days also offers snacks, sandwiches and pasta. I've noticed that they have also sisig in their menu with mountain rice, wow! Hindi lang pala puro halo-halo ang makakain dito sa icebergs. Pero since alanganin ang aming merienda ni hubby, we just ordered 2 pcs. of their Mexican Taco. It's good but i think my taco recipe is much better (hehehe).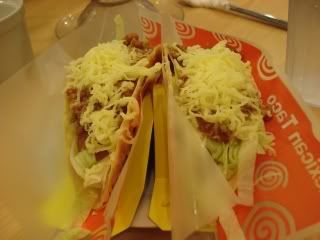 It doesnt have onion and tomato...
Grab one!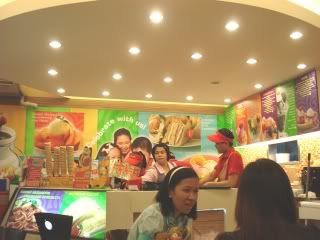 Their busy store...
Icebergs
Ground Floor SM North Edsa
Between Sbarro and Pizza Hut