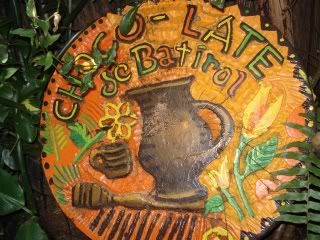 Ang Choco-Late De Batirol ay nasa loob ng Camp John Hay. This was one of my request to my hubby, to include this hidden café in our itinerary…I want to experience eating breakfast while enjoying my original blend of chocolate de batirol.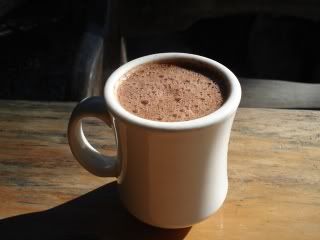 Original blend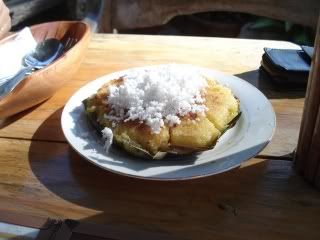 Bibingka - the best i've ever tasted, natalo nito ang bibingka ni Aling Piling dito sa amin,
hehehe... talagang d best!
Arrozcaldo
My hubby ordered arrozcaldo, masarap talaga sya...hindi ko alam kung naglagay sila ng MSG dito kasi, super tasty talaga sya...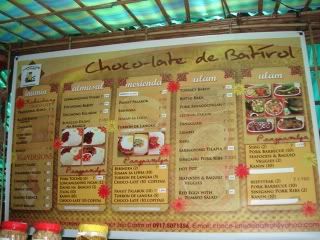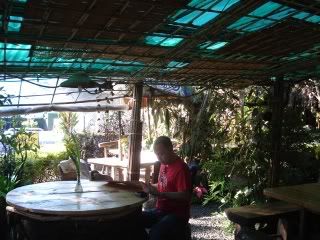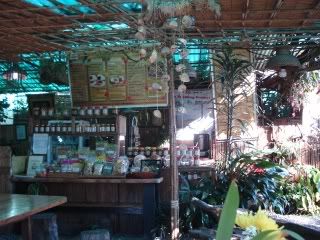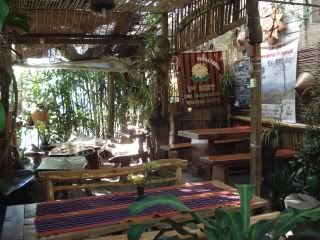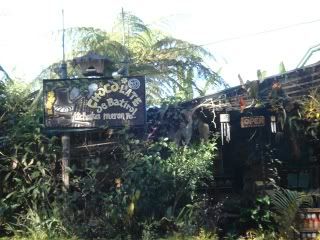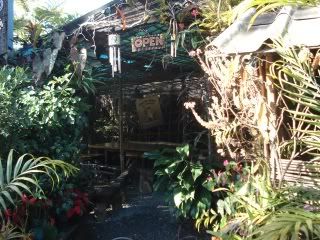 I won't write anything more about this, because I want this to be a secret (hehehe)…baka pag masyadong marami nang maka-alam ay ma-compromise na ang quality ng kanilang food. Kayo na ang mag-judge kung ok ba sa inyo dito….